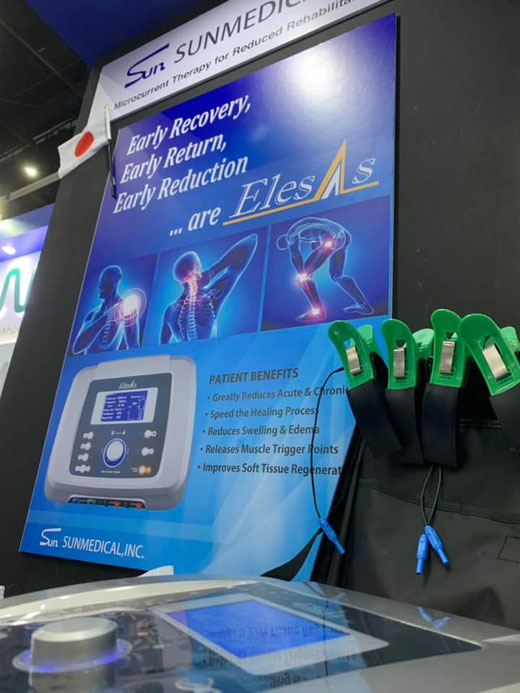 We would like to thank you all for taking time to visit our booth at the Medical Fair Thailand 2019, held at Thailand, Bangkok, from September 11th to 13th.
It was our pleasure and we enjoyed many inspiring conversations. We were so impressed by the number of visitors and the great interest in our product. Also, it was a fine opportunity to present our latest product "ElesAs".
We look forward to being able to be of service to you.
If you have any questions about our product, please feel free to contact us at CONTACT .